Car Rental
Visitors to Auckland's North Shore can trust Shore Rentals to offer cheap prices for car rental. Discover NZ and get off the beaten track, exploring pristine landscapes, beautiful wineries and untouched beaches.
About the area
Takapuna is a vibrant coastal suburb of North Shore, Auckland. Considered the lifestyle capital of the region, it is most known for its ultimate laid-back vibe and stunning white sand beach. Great food and wine are never hard to find and the sea is your steady companion. Enjoy unforgettable sunsets and fabulous views of the Hauraki Gulf islands.
Location and Geography
Around 9.3km from Auckland city, it is sitting on the neck of a peninsula that extends southwards into the waters of Waitemata Harbour. The suburbs coastline borders the Hauraki Gulf to the northeast and Shoal Bay to the southwest, while the northern tip is marked by the impressive volcanic crater of Lake Pupuke. The Hauraki coast is lined by a kilometer long crescent-shaped beach and lies on the North Shore Coastal Walk, weaving through the villages of the shore while passing rock pools and sheltered bays.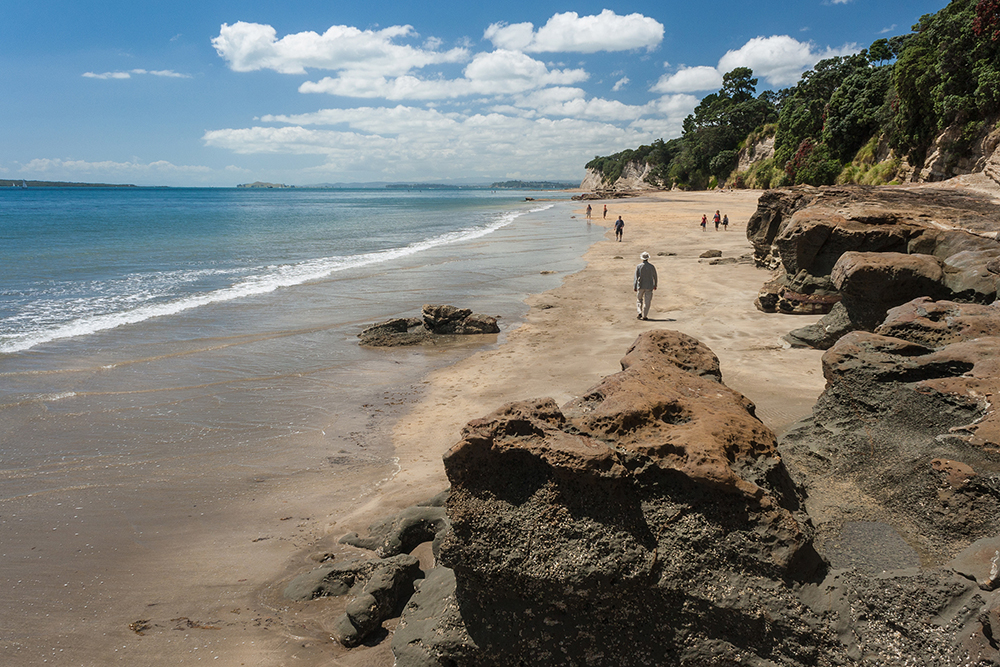 Things to do
The beach area has plenty of stylish shops, trendy cafés, an elaborate dining scene and a bustling nightlife. Easy access, soft sand and fun watersport activities also make it a great place for families. Strolling the lively markets, relaxing by Auckland's only freshwater lake, or walking the historic 'lava' trail along the foreshore of the beach are only a few examples of what you can do.
Some other highlights:
Swim, relax or watch watersports at Takapuna beach
Do Stand Up Paddling or hire a kayak and cruise along the shores
Have a picnic at the peaceful green shores of volcano lake Pupuke
Take a canoe, sail or row on the freshwaters of Lake Pupuke
Catch a ferry Rangitoto Island, a 600 year old volcano and explore the rugged landscape
Hit the Sunday market, where vendors sell fresh fruit and beautiful arts & handicrafts
Browse the countless boutiques and shop for high quality designer fare
Watch the beach life in one of the buzzing cafés, bars & restaurants
Join a wine tasting and learn about the fine grapes of the region
Wind down during sunset by the beach looking out to Rangitoto Island
Take in a show or exhibition at the PumpHouse Theatre, the Bruce Mason Centre or the Lake House Arts Centre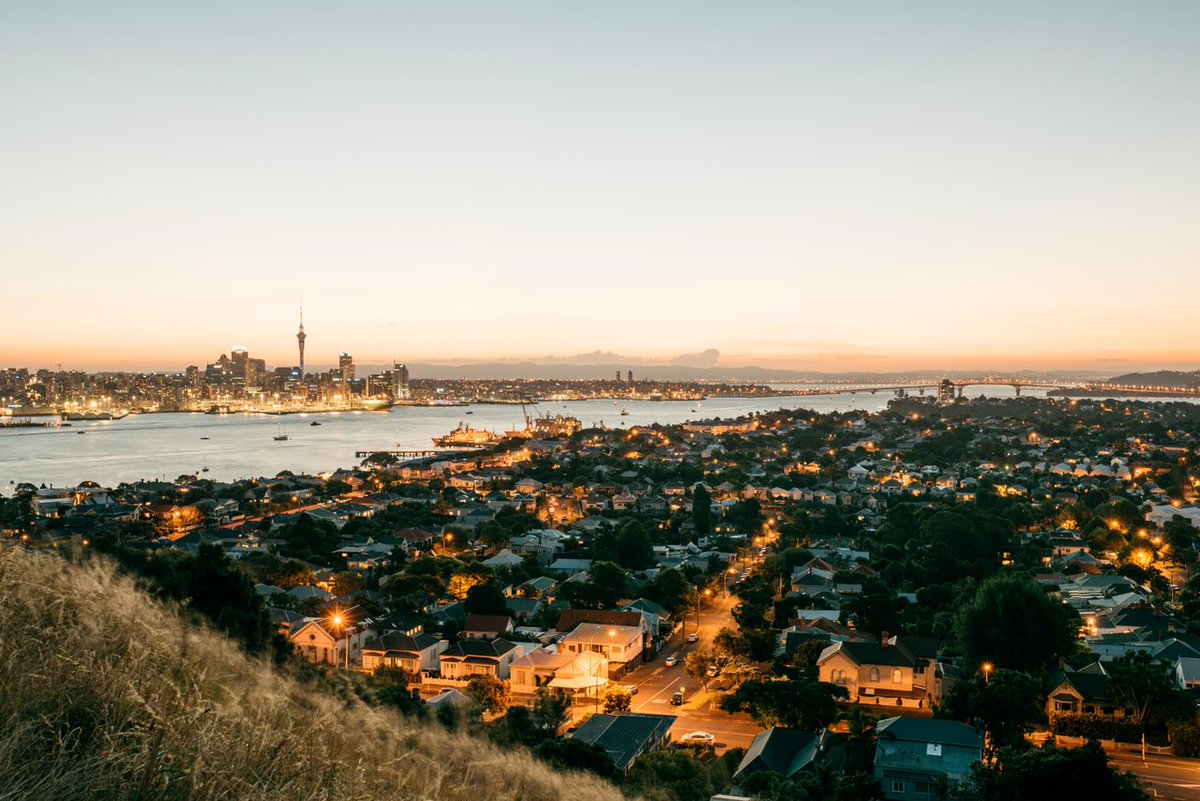 Suggested trips
Takapuna is surrounded by many unique destinations and hidden gems to make your driving adventure around the North Shore unforgettable.
Hit the road from to Matakana and dive into a region of world-renowned wineries, untouched native bushland, stunning beaches and picturesque countryside.
Alternatively, drive down to the western Piha and Waitakere region to discover its wild black sand beaches, breathtaking coastline and trek through the lush rainforests of the Waitakere Ranges.
Other favorites in North Shore include:
Cathedral Cove
Cheltenham Beach
Hot Water Beach
Kauri Park
Mount Victoria
Wenderholm Regional Park
Directions to Takapuna from Auckland city
From the Auckland city centre, it is less than 10 kilometres away. Catch one of the frequent busses crossing Auckland Harbour Bridge. The journey takes around 15 minutes and the bus stop is just a short walk from the Shore Rentals office and Takapuna beach. A taxi will take around 10 minutes and costs between $26 and $32.
About Shore Rentals
Shore Rentals runs a family owned Takapuna car hire service from its major depot in Takapuna, North Shore, Auckland, NZ. Our agency is located on a main road, only 1.3km from Takapuna beach. We offer cheap, affordable rates without any hidden fees.
Having serviced Auckland's North Shore since 2003, our modern fleet gives you a selection of meticulously maintained vehicles that all come with air-conditioning and all necessary insurances and taxes. We love what we do, so you can expect friendly service and commitment to high quality at any time. Our branch in the lively beach town of Takapuna is a great starting point to hit the road.
Learn more about our options or book your vehicle with Shore Rentals today.