---
With Shore Rentals Auckland, you can choose from a range of different SUV models to suit your needs. Whether you are driving around town or throughout New Zealand, these are suitable for you. Choose from our 5 seater Kia Seltos , Mazda CX-5. We also offer a premium 7-seater Mazda CX-9.
What are the benefits of hiring an SUV?
Hiring an SUV from us is a great option if you have a large family, extended family, or friends that you wish to impress.
Peace of mind for your family's travels is provided by the vehicle's extra space and safety features.
Due to their large boot space, our stylish SUVs are ideal for people with lots of luggage and carrying sporting equipment.
No matter where you're headed, our vehicles will make your driving experience more fun, comfortable, and memorable, whether you're going to the beach or the mountains.
For your next road trip or family holiday, SUVs are a great way to experience New Zealand's town and country roads.
No matter what your needs are, we have an affordable rate to meet them.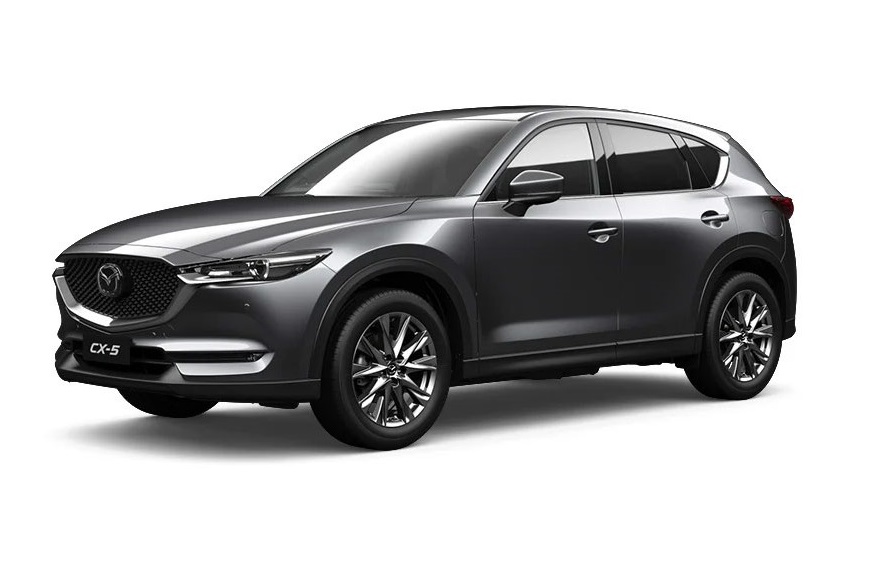 Why You Should Hire an SUV
Hiring an SUV from us has many advantages, including:
A larger seating area with more space
There is a large boot space for a lot of luggage and the seats can be folded down for larger items
An integrated GPS system
Seating that can be adjusted
An increase in legroom
A higher level of safety
An improved level of comfort
Suitable for New Zealand's climate
With Bluetooth and USB pairing for phones and tablets, you can keep the kids entertained on those long car rides.
SUV Rental Options for Short and Long Term
Our SUVs are available for short-term and long-term rental. It is possible to rent our cars for a day, a week, or a month or more. Taking advantage of our affordable rates is easy. Monthly rates are available for long-term vehicles, and maintenance and servicing are included. With us, you can hire a vehicle for short or long periods of time and enjoy the following benefits:

Assistance with roadside emergencies 24 hours a day
We offer a modern, late model fleet of SUV-sized vehicles
The number of kilometers is unlimited
There is no penalty for returning early
Billing flexibility
Reduction of accident excess is optional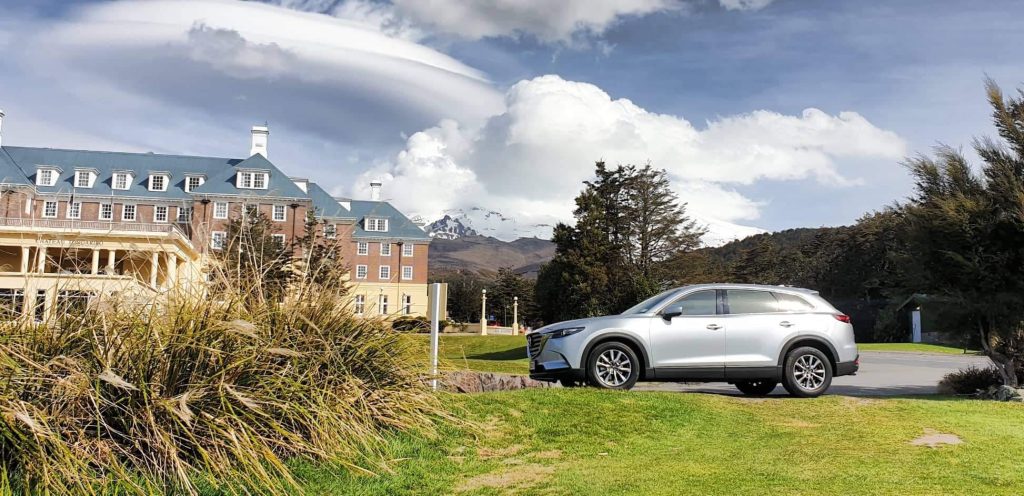 Rental of a premium large SUV
The Mazda CX-9 is a luxury 7-seater SUV designed with elegance and comfort in mind. Comfort, space, and modern technology are available in this vehicle, as well as adapted seating and luggage requirements to meet the needs of a modern family.
Its interior features a premium finish, high-quality craftsmanship, and wood accents. Features of the interior include:
Seats with leather trim
Climate control with three zones and rear vents
Touchscreen with a 9″ colour display
Start by pushing a button
Heated seats in the front
Bluetooth and USB connectivity
CarPlay/Android Auto compatibility
Advanced safety technology is also available on the Mazda CX-9 to help drivers avoid potential accidents. The car has the following safety features:
Monitoring of blind spots
Airbags on the front, sides, and curtain
There are two ISOFIX anchors for child seats
Windscreen wipers with rain-sensing technology
Sensors for parking
Camera for reversing
Launch assistance for hill starts
Making a Reservation
To book your car rental call us on (09) 4880920 or complete our online form on our website. We are conveniently located in Takapuna on the North Shore, just over the Auckland harbour bridge and 10 minutes from Auckland CBD.
______________________________________________________________________________
Discover the 6 Best Things to Do in Takapuna