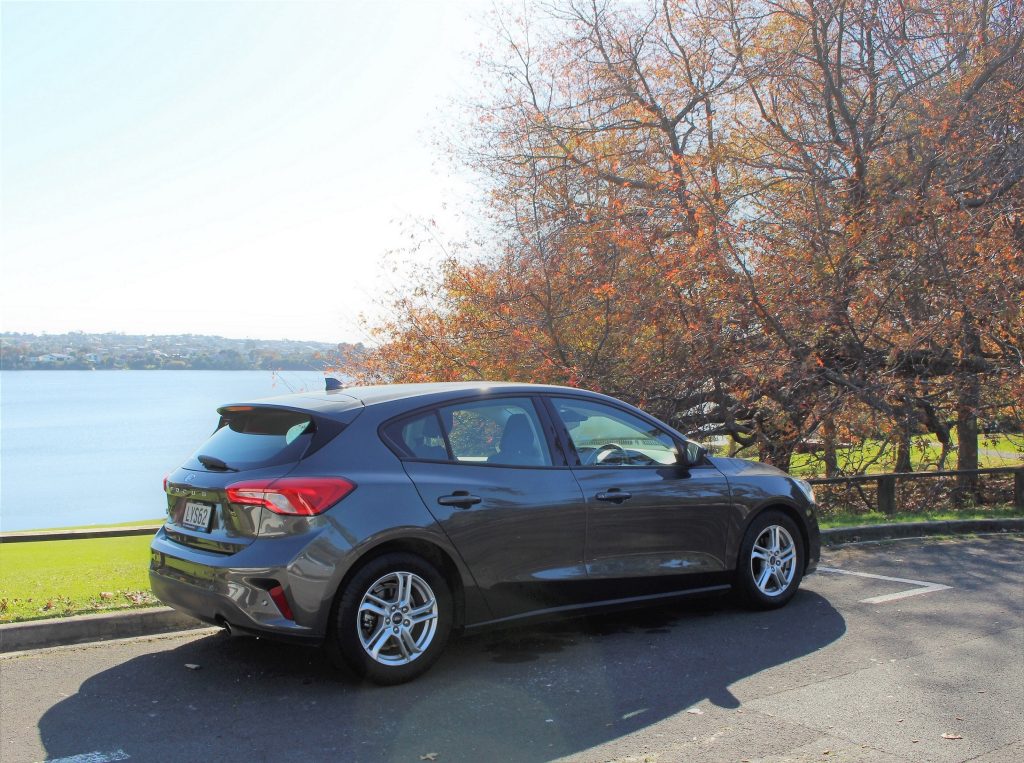 We understand that sometimes you need a car longer than a few days or a week, which is why Shore Rentals can offer a Long Term car rental option. This is the perfect solution for overseas visitors to New Zealand, business owners or customers who are looking for a flexible, commitment-free alternative.
Learn more about long term car hire from Shore Rentals and explore our rental options at the bottom of this page.
How does long term car hire billing work?

Long term vehicles are available for a monthly rate. The mentioned monthly price is valid for an uninterrupted rental period of 1 month, and payments by credit card are made monthly in advance. Additional forms of payment are possible, please contact us for more information if necessary.
Is there a minimum rental commitment?
No, long term rentals can be concluded at any time. One-month notice is all that is required.
Are maintenance and servicing included?
Yes, all maintenance and servicing is included in our prices and will be organised by Shore Rentals.
Is roadside assistance included?
Yes, all our long term hires include 24 hour roadside assistance. Here are some additional benefits of long term car hire with us:
Access to a modern, late-model fleet of compact to large SUV sized vehicles

Simplified daily and monthly rates

Unlimited kilometres included every month

No early return penalties for vehicles returned after 30 days, however the rate may be adjusted up to reflect the shorter length of hire

Peace of mind provided by our 24 hour roadside assistance

Flexible billing solution

Maintenance for cars inclusive

Optional accident excess reduction (AER).
To find out more about our long term hire options, call us or send us an email. Phone (09) 4880920 or email us at [email protected] and our friendly team will be in touch to discuss a tailor-made option.
Our Long Term Rental Cars
Check out our range of vehicles below to find the perfect option for your long term car rental needs.
______________________________________________________________________________
Discover the Top 10 Things to Do in North Auckland