We Kiwi's love long hot summer days spent outside with our friends and families, but what is summer without a road trip around New Zealand? Book a rental car for your holiday with Shore Rentals. We think these 7 hot spots in the North Island are beautiful places to spend your time-off. Zip around in a small car like our popular Toyota Corolla for a weekend away or take one of our larger SUV's and pack all your gear up for a family get away.
Bay of Islands
Summer in the Bay of Islands is beautiful and it's warm sheltered waters make it haven for marine life. The Bay of Islands is located a three hour drive north of Auckland. Enjoy golden beaches, take a cruise through the 'hole in the rock', see dolphins, go kayaking, diving, sailing or take a coastal walk on one of the many walking tracks through spectacular rainforest. If you love adrenalin pumping activities, try parasailing at 1200 feet, jetboating or skydiving. For more information on the Bay of Islands visit Northland NZ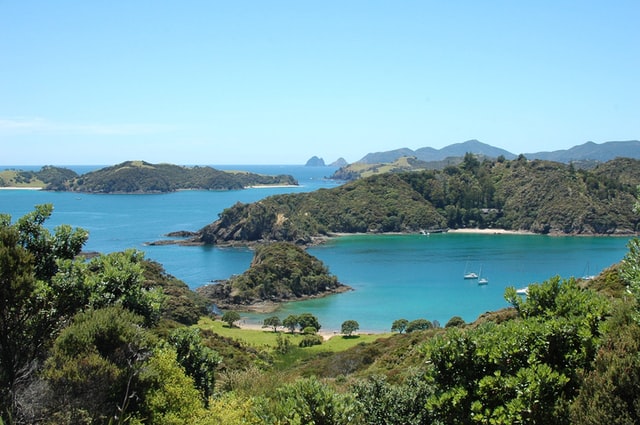 Coromandel Peninsula
The Coromandel is a place where people go to relax, unwind and take in the breathtaking views. It's long been associated with kiwi's packing up the car with their togs, towels, fishing rods and bikes as it's an easy two and a half hours drive from Auckland. Some of the most iconic places in the Coromandel are Cathedral Cove and Hot Water beach, but other must do's include the Hauraki Rail Trail, Whenuakara Island, The Pinnacles, Coromandel Coastal Walkway and the Karangahake Gorge. There are plenty of activites to do such as Hot Pools, Train rides, waterfalls, scenic flights, boat tours, diving and snorkelling to keep everyone entertained.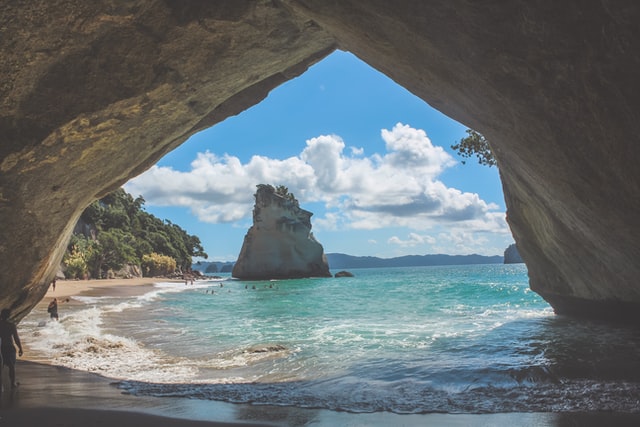 Mt Maunganui
This beautiful long white sand beach is also known as 'The Mount' by locals. The laid back sea side town in Tauranga is home to an extinct volcano, which offers stunning views ovet the Bay of Plenty if you walk to the top. The Mount is about a three hour drive from Auckland. The long sandy white beaches are great for swimming, surfing and body boarding. While the hot pools found at the base of the Mount offer saltwater bathing and spa treatments. Be sure to check out the cafes, restaurants and local boutiques too. There are plenty of on the water activities to enjoy here too such as fishing, diving and dolphin tours.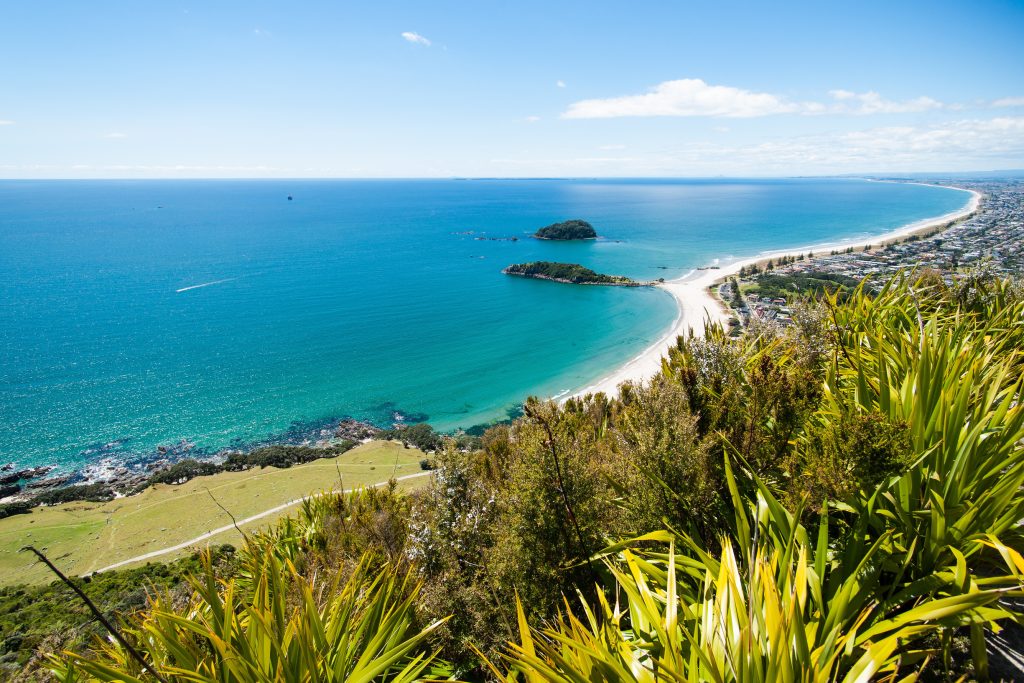 Raglan
This sea-side town is located on the west coast of the North Island in Waikato and is becoming known as a top travel destination for local and international visitors. Only a two hour drive from Auckland, it also makes a great day trip. Raglan has volcanic black sand beaches at Manu Bay and Ngarunui Beach where you can swim, bodyboard and surf. The area itself has stunning views across the Tasman Sea. To the south you can see the Bridal Veil falls surrounded in native forest, or if hiking is more your thing be sure to check out Mount Karioi – an extinct volcano with breathtaking views over forest and sea. There are many other ways to get active at Raglan too such as kiteboarding, golf, fishing, horseriding, biking or kayaking. One of our SUVs such as the Toyota RAV4 or Ford Escape is perfect for a long road trip and carrying your luggage.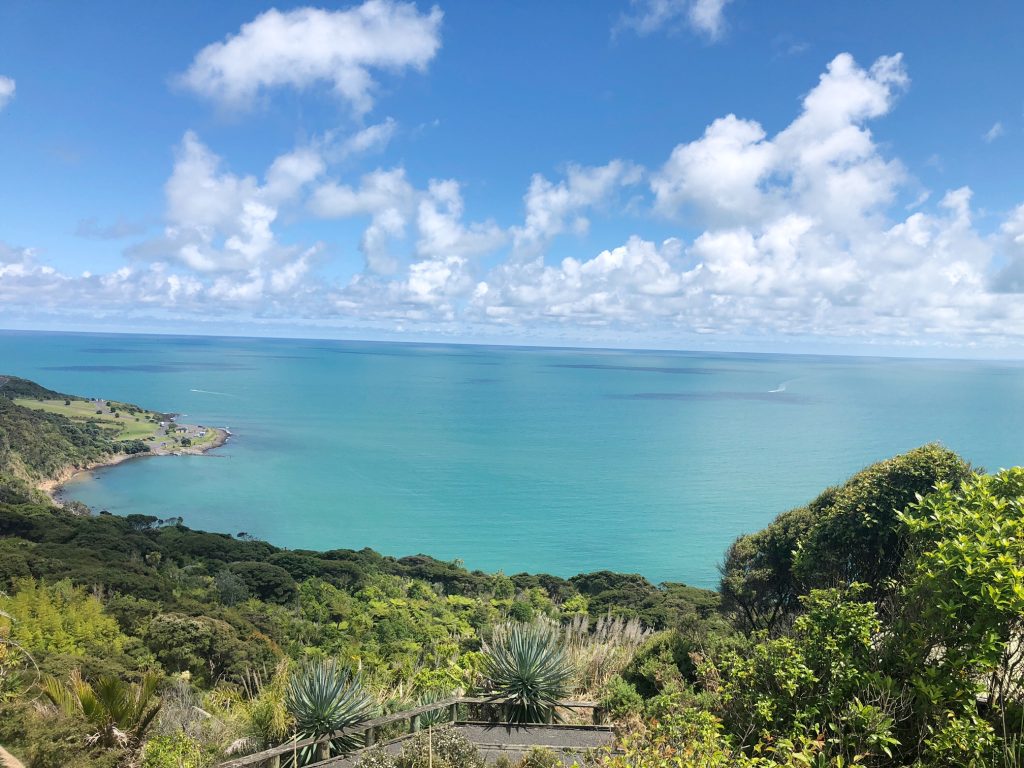 Tongariro National Park
Tongariro National Park is centred around Ruapehu, Ngauruhoe and Tongariro volcanoes. It became New Zealands first National Park in 1887 and was also rewarded a dual UNESCO world heritage status for it's cultural significance to the Maori and natural features. This 80,000 hectare park showcases old lava flows, emerald lakes, steaming vents, silica terraces and alpine gardens. It takes just over 4 hours by car to get here. There is plenty to do for all ages in summer such as walking the famous Tongariro Alpine crossing, explore mountain tracks, nautre trails and see a number of waterfalls. Our 7 seater rental car is great for taking up the mountain and surrounds.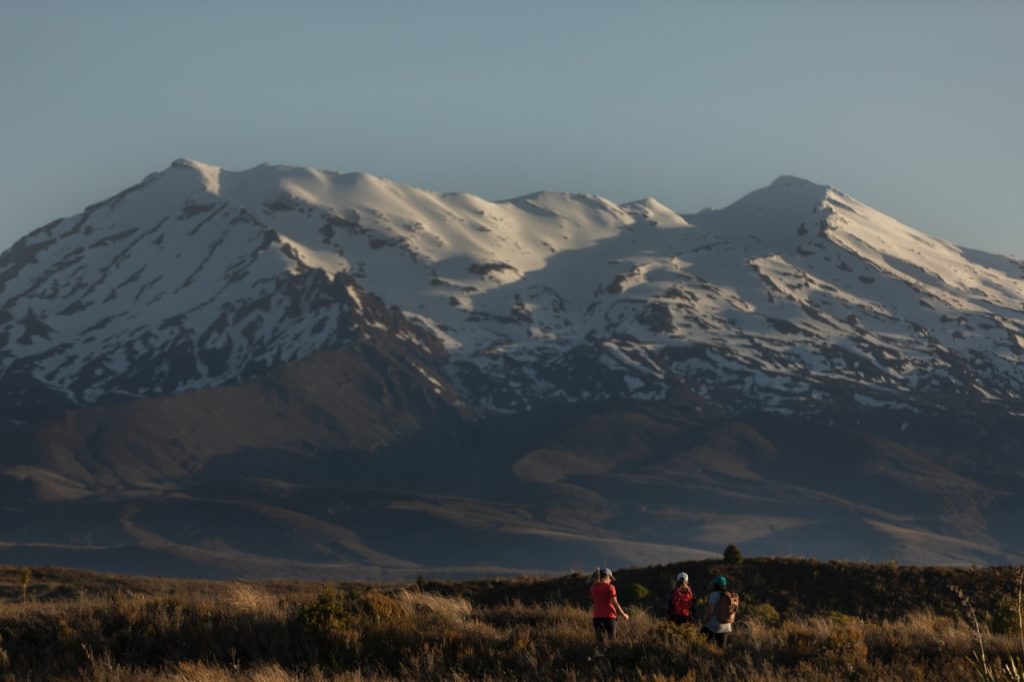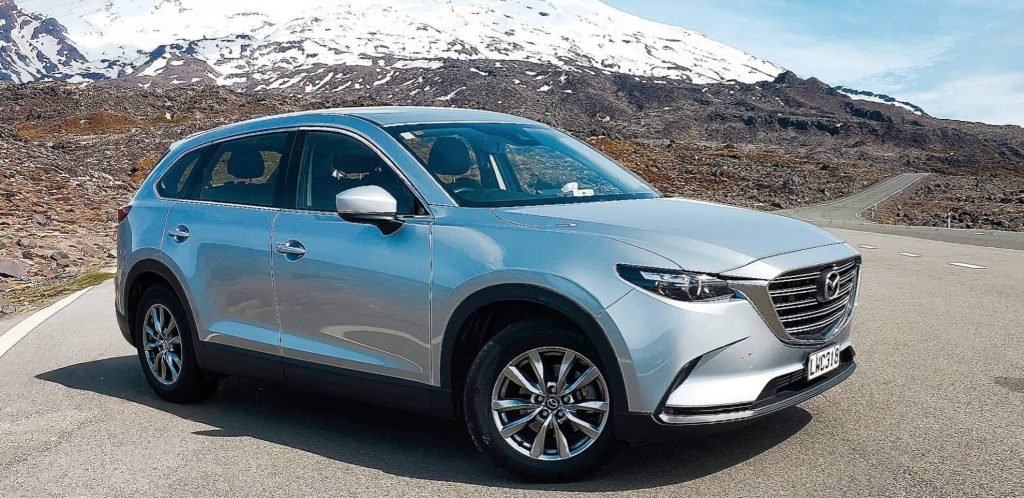 Taranaki
Located on the West Coast of the North Island, it's picture perfect mountain backdrop and beautiful sea are what it's famous for. Taranaki is just over a 5 hour drive from Auckland and has some of the most beautiful gardens in the country such as Pukekura Park, Te Kainga Marire and Pukeiti. Play a round of golf at one of the many golf courses and take in the breath taking scenery. Visit the Puke Ariki museum, library and information centre and learn about the regions history and culture. If you are a keen hiker there are plenty of trails around Mount Taranaki. The Taranaki Coast has 180 degrees of coastline, take the famous Highway 45 or explore the Sugar Loaf Islands just off the coast by kayaking, swimming, snorkelling or fishing.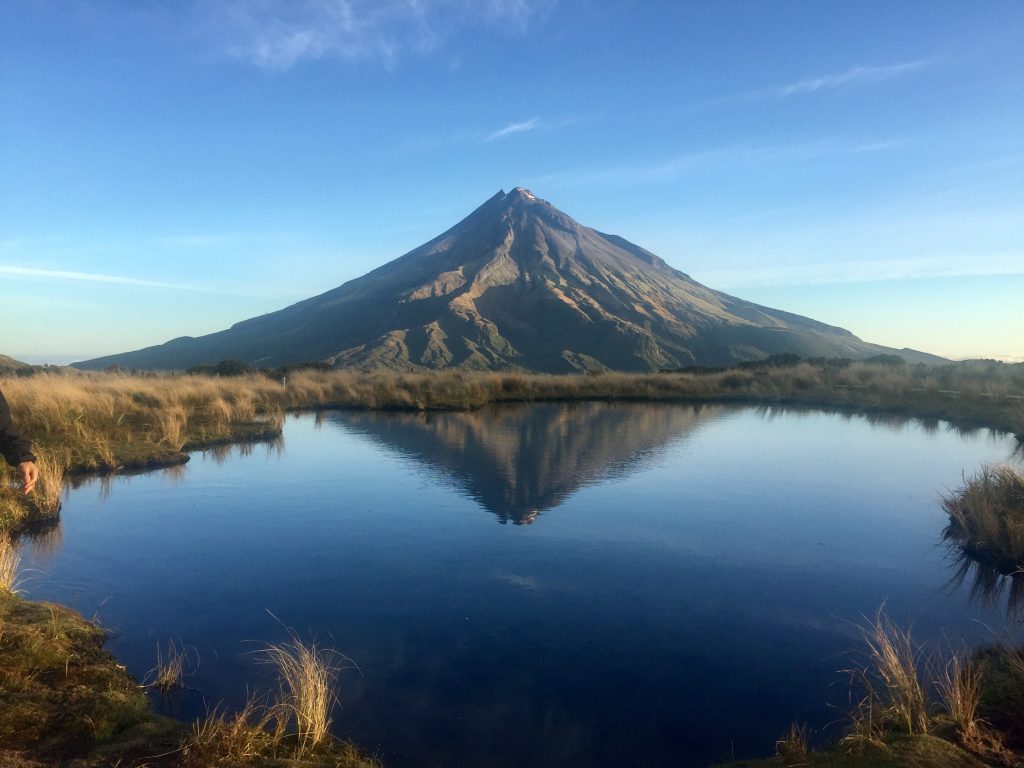 Gisborne
Gisborne is famous for it's food and wine, surf beaches and culture. To drive here takes about six and a half hours. As well as being the first city the greet the sun each morning, Gisborne offers an extensive wine trail – Chardonnay is it's specialty. Experience the Rere Rockslide, 60 metres of adrenaline on the Wharekopae river. Walk the Tolaga Bay pier stretching 660 metres, it's New Zealands longest wharf. Explore the Eastwoodhill Arboretum with over 131 hectares of incredible extoic and native trees and shrubs it looks great in any season. While you are there visit Mt Hikurangi, East cape lighthouse, Anaura Bay, Kaiti Hill and Wainui Beach for stunning views and scenery.